The Second Annual Writing For Community Engagement Conference (Online)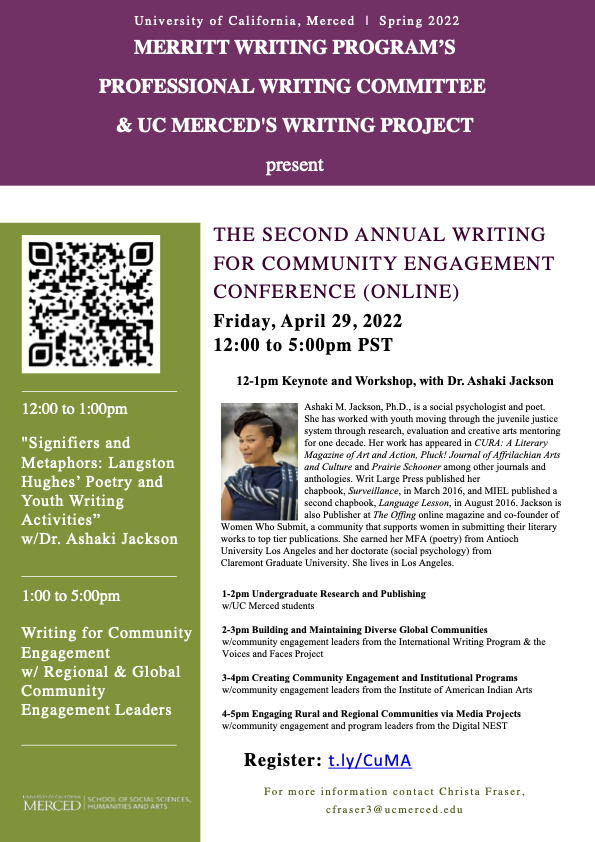 ---
Complete List Of Panelists
12-1pm Keynote, "Signifiers and Metaphors: Langston Hughes' Poetry and Youth Writing Activities"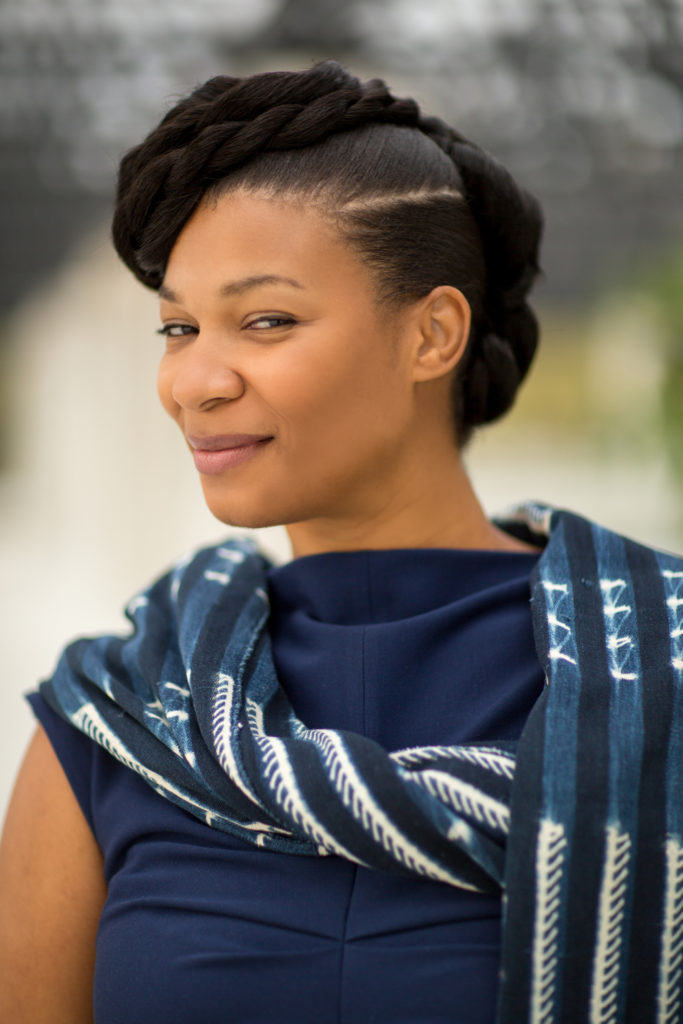 ---
1-2pm Undergraduate Research and Publishing w/UC Merced students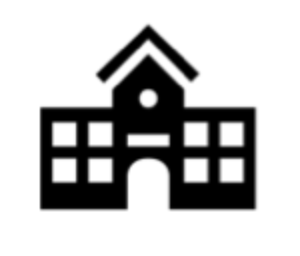 UC Merced Undergraduate Researchers and Publishers will participate in this panel on their undergraduate research and publishing experiences.
---
2-3pm Building and Maintaining Diverse Global Communities w/community engagement leaders from the International Writing Program (IWP) and the Voices and Faces Project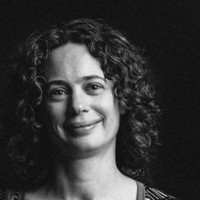 Co-moderator Susannah Shiveis a writer and strategist supporting K-12 nonprofit initiatives. In her work, she strives to elevate the expertise of teachers and leaders committed to inclusive, equitable education for every student. Previously she served as Distance Learning & Instructional Administrator for the IWP at the University of Iowa, where she led the development of the IWP's global MOOC program with the mission of providing freely accessible creative writing education for all aspiring writers. She is a graduate of Seattle Central Community College, the School of the Museum of Fine Arts at Tufts University, and the Iowa Writers' Workshop.
---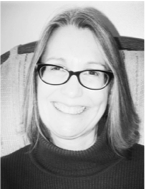 Pamela Marston is the Digital Learning Coordinator at the IWP and has taught and designed literature and creative writing courses at university level for over twenty years, in hybrid, online, and campus course types. Her work at the IWP from 2018 onwards promotes emerging genres as well as specific program policy objectives such as resilience, marginalized female voices, and diversity. Her courses always involve virtual/online exchange, and often challenge the expected definitions of community.
---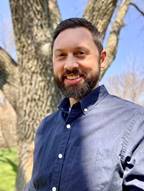 Dr. Peter Gerlach is summer institute coordinator at the IWP and adjunct assistant professor in the International Studies Program at The University of Iowa. He received his BA and MA degrees in English from Ripon College and the University of Northern Colorado, respectively. After serving in the US Peace Corps in Mongolia, he earned a PhD in Cultural Foundations of Education from Syracuse University where he conducted dissertation research on the lived experiences of international students at Grinnell College. His teaching and research areas include international education and international studies, refugee and immigrant studies, English as Second Language (ESL), and community-engaged learning. Dr. Gerlach serves on the International Studies Academic Advisory Board at The University of Iowa and on the board of directors at the Iowa City Foreign Relations Council (ICFRC), the Council of International Visitors to Iowa Cities (CIVIC), and the Refugee and Immigrant Association (RIA).
---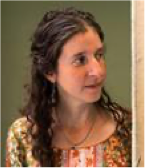 Alisa Weinstein is the Youth Programs Coordinator at the International Writing Program. She received a BFA in Drama and MA in Educational Theatre from New York University, and a PhD in Anthropology from Syracuse University; she also studied at Jawaharlal Nehru University in New Delhi and conducted dissertation research on a Fulbright-Nehru scholarship. Among her other writing, she authored scripts for India's Sesame Street, Galli Galli Sim Sim, and is currently at work on an ethnography on tailors working in Jaipur, India. A co-founder of Home Ec. Workshop in Iowa City, she often teaches knitting and sewing to all ages.
---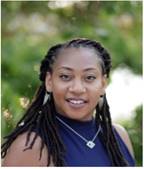 Marline Johnson is an interdisciplinary artist, working in the visual and language arts, who trained at the School of the Art Institute in Chicago. She is a Program Officer at the Chicago Foundation for Women and works as a coordinator in the youth writing programs of The Voices and Faces Project. Her work as an artist and advocate addresses the ordinary acts of racial and gender oppression that have become embedded within our culture today.
---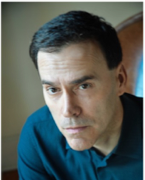 R. Clifton Spargo is a novelist, short story writer, scholar, and essayist. Author of the novel Beautiful Fools as well as two books of literary philosophy, he has twice been a fellow at the United States Holocaust Memorial Museum and is co-creator and workshop leader of the testimonial writing program of The Voices and Faces Project. He teaches creative writing at Yale University.
---
3-4pm Creating Community Engagement and Institutional Programs w/community engagement leaders from the Institute of American Indian Arts (IAIA)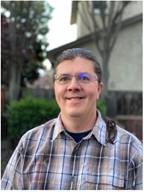 Co-Moderator Dr. Adam Fleenor is a recent graduate from the Interdisciplinary Humanities program at UC Merced. He teaches sociology at CSU Stanislaus and is preparing a research methods article related to the study of California Native American mapmakers. His study is focused on how spatial technology supports critical pedagogy and land-based knowledge-making. As part of his findings, he supported the premise that Western styles of teaching and learning can benefit from Indigenous epistemology and holistic approaches in exchanges of knowledge that is anti-colonial and antiracist. He writes about sharing power in research and practicing transparency in intention and enduring reciprocity that often outlast research projects. He is in his third year of contributing to the Tribal GIS conference where he assists in recruiting Native mapmakers to share their knowledge with peers.
---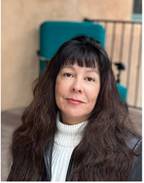 Deborah Taffa (Quechua and Laguna Pueblo) is the Director of the MFA CW Program at IAIA in Santa Fe, New Mexico. Winner of the PEN American Jean Stein Grant, her memoir WHISKEY TENDER is forthcoming from HARPERCOLLINS in 2023. A MacDowell, Rona Jaffe-Hedgebrook, Kranzberg, and Tin House Fellow, she's from the Quechan Nation and Laguna Pueblo.
---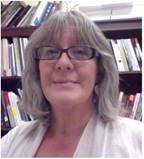 Jessie Ryker-Crawford (White Earth Anishinaabe) is Director of the MFA Cultural Administration Department at the Institute of American Indian Arts (IAIA). She received her MA in Cultural Anthropology – with a minor in American Indian Studies – and PhD in Sociocultural Anthropology from the University of Washington. Her academic and professional work has focused upon the Indigenization of the museum field and the inclusion of Native voice in museum exhibitions and the care of collections.
---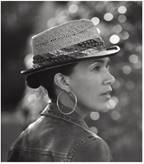 Jamie Figueroa is the author of the critically acclaimed novel BROTHER, SISTER, MOTHER, EXPLORER (Catapult 2021), called "masterly" by Publishers Weekly in a starred and boxed review and "a beautifully crafted, poetic book" in the New York Times Book Review. The book was Longlisted for the Center for Fiction First Novel Prize, was an Indie Next Pick and was named a Bustle, Electric Literature, The Millions, and Rumpus Most Anticipated Debut of the Year. Figueroa is Boricua (Afro-Taíno) by way of Ohio and is a longtime resident of northern New Mexico. Her writing has appeared in American Short Fiction, Emergence Magazine, Elle, McSweeney's, and Agni, among others. She received a Truman Capote Award and was a Bread Loaf Rona Jaffe Scholar. A VONA alum, she received her MFA in Creative Writing from IAIA.
---
4-5pm Engaging Rural and Regional Communities via Media Projects w/community engagement and program leaders from the Digital NEST

Co-Moderator Colton Dennis has been Executive Director of the Merced County Arts Council since April 2016. He has been the chairperson for the Arts & Culture Advisory Commission for the City of Merced since January 2019. He sits on the boards of Merced Shakespearefest, United Way of Merced County, and the Merced Main Street Association, and is a member of "Conversations on Race" and "Veterans of Color of Merced County." Colton manages the operations of the Multicultural Arts Center (the MAC) and all programming of the Merced County Arts Council (MCAC).
---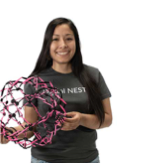 Yazmin Herrera is the co-founder and Associate Director of Programs at Digital NEST, which "CONNECTS youth to a skill-building community that TRANSFORMS them into professionals who can CREATE successful careers, innovative solutions, and prosperous communities." She is also one of the founders and Board Vice President of the Watsonville Film Festival. She is dedicated to helping people realize their potential, encouraging them to be lifelong learners and figuring out how we can fundamentally change the purpose of education and the way we educate.
---

Xitlali Cabadas is the People, Projects, and Leadership (PP+L) Manager for the Watsonville Branch of the Digital NEST. The NEST's PP+L teaches leadership, communication, and project management- skills for leading, businesses, and teams.
---